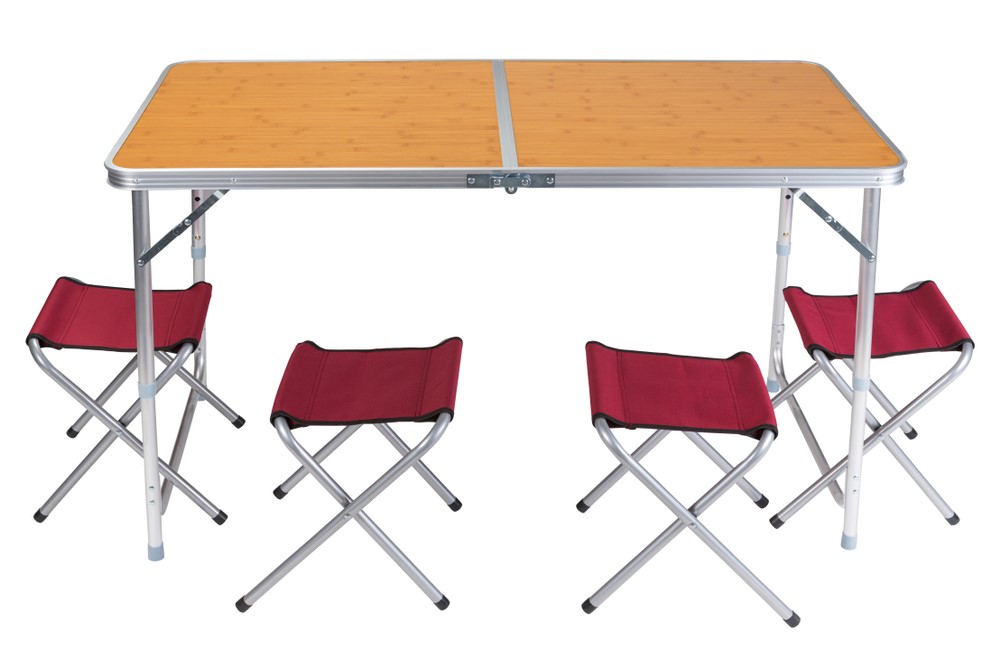 5 Factors to Look For When Purchasing a Foldable Table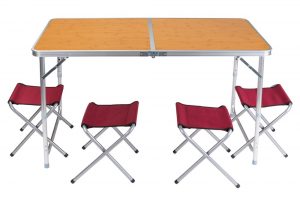 A foldable table has a myriad of plus points, whether you consider it for your home office setup or open-plan workspace. In simple words, this versatile & flexible furniture is an apt option, where space is a predominant factor.
With the increasing demand of foldable table, there are also multiple designs in the market, thus deciding on what fits your purpose and budget can be challenging at times.
To help you out, we've put together a couple of factors for you to look for when investing in a foldable table.
#1. Material
Nowadays, there are various types of materials for a table top. The most common materials are laminate tops, plywood tops, plastic, ABS plastic, and blow mould. Your choice depends on the intended purpose of having the table.
For instance, if your table is going to be frequently transported from one place to another, then an ABS plastic table top is a straightforward pick as it is built to be durable and withstand heavy use.
However, a plywood table top is of a better choice, as the material has plenty of choices for designs and styles.
#2. Weight Load
When buying a foldable table, ensure that it has the sturdiness required for the intended purpose. Different tables are able to withhold different weights.
For example, if you're planning to put a laptop, and stationery items, then you can opt for a table with a normal load capacity.
But if you're running a catering business, and require a table for placing heavy catering utensils, then you will definitely one that is able to hold a high load capacity.
#3. Shape of the Table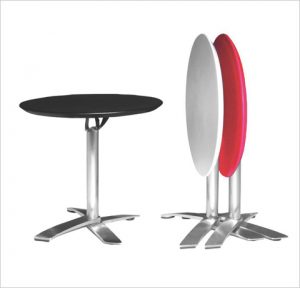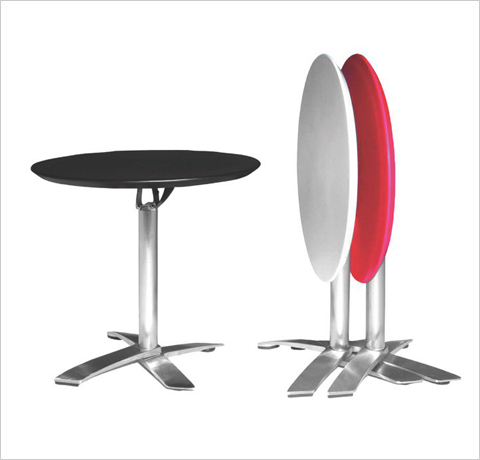 Rectangular folding tables are the most common choice, as the shape is seamless and it can be placed one after another in rows, making it a perfect for co-working space setup or large social gatherings.
Roundtables are best for social settings as it is tranquil for people to sit close to each other while conversing.
#4. Table Weight
Do consider the table weight as it's a piece of furniture that you will likely need to shift around. Ideally, you should get a lightweight table but also one that is strong enough to withstand the weight of items you that will be on it. (Refer to #2)
#5. Safety Aspects
The most ignored factor when purchasing a foldable table is the safety aspects of it.
Look for a foldable desk that has a safe & sound locking mechanism for the legs, so the table doesn't get folded when someone puts on extra weight on the table top.
If the table has a gravity locking ring, that would be better as it automatically slides down the table leg frame, and locks the legs in position — preventing the legs from folding when bumped or bent.
Let's Wind Up
At FAM Solutions, we design custom portable & lightweight foldable tables. Constructed from wood & plastic, they can easily be placed in compact spaces. To know more, drop us a message or contact us today!